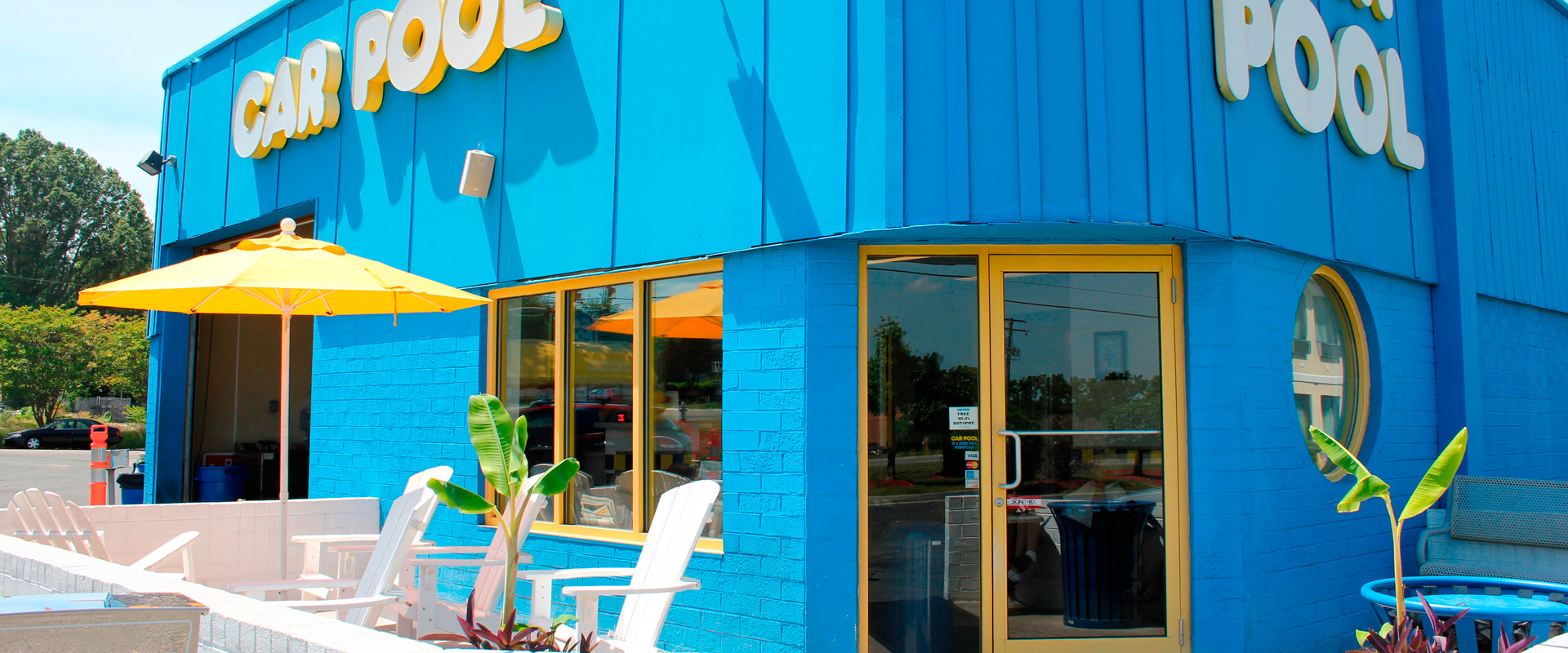 Car Pool Car Wash — Guarding the Life of Your Car
Serving the Richmond Area Since 1977.
Duck Bucks Gift Cards are the perfect gift for any occasion! Available in any denomination. They never expire and there is no penalty/dormancy fee.
ORDER / CHECK BALANCE
Enroll for FREE and never pay full price again. It's simple to soak up the savings, just wash and repeat. The more you wash your car the more you save.
START SAVING!
Car Pool Detail can help with services like Stain Removal, Paint Issues, Rock Chips/Scratches, Dent Repair, Restore Headlights, and more.
LEARN MORE