Services
Hours
Sunday – Thursday 8:00 am - 5:30 pm
Friday – Saturday 8:00 am - 6:00 pm
Weather Permitting
Car Pool Short Pump
11950 W. Broad Street Henrico, Virginia 23233, USA (804) 360-7444
Get Directions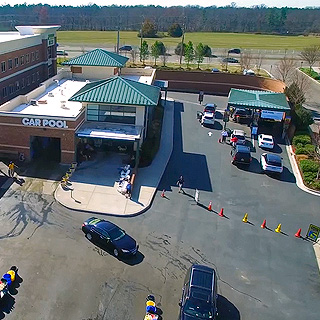 Services
Hours
Sunday – Thursday 9:00 am – 5:00 pm
Friday – Saturday 8:00 am – 5:30 pm
Weather Permitting
Car Pool Far West End
9200 W. Broad Street Richmond, Virginia 23294, USA (804) 273-9400
Get Directions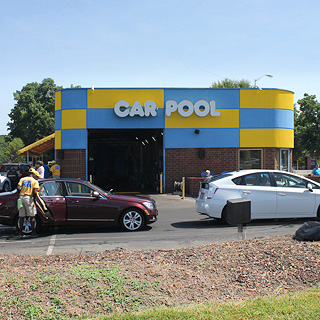 Services
Hours
Sunday – Thursday 8:00 am - 5:30 pm
Friday – Saturday 8:00 am - 6:00 pm
Weather Permitting
Services
Hours
Sunday – Thursday 8:00 am - 5:30 pm
Friday – Saturday 8:00 am - 6:00 pm
Weather Permitting
Car Pool Hanover
7123 Mechanicsville Turnpike Mechanicsville, Virginia 23111, USA (804) 559-2093
Get Directions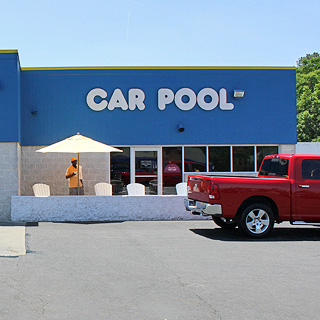 Services
Hours
Sunday – Thursday 8:00 am - 5:30 pm
Friday – Saturday 8:00 am - 6:00 pm
Weather Permitting
Car Pool Southside
9850 Midlothian Turnpike Richmond, Virginia 23235, USA (804) 323-3485
Get Directions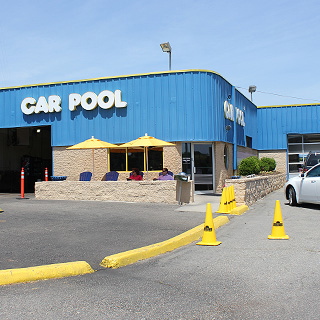 Services
Hours
Sunday – Thursday 9:00 am-5:00 pm
Friday – Saturday 8:00 am-5:30 pm
Weather Permitting
Car Pool Far Southside
10310 Hull Street Road Midlothian, Virginia 23112, USA (804) 745-3100
Get Directions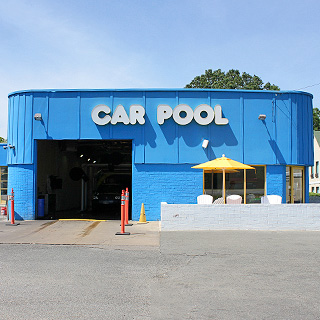 Car Pool Express at Chamberlayne
(804) 321-3150
Our downtown location will have you in and out in a snap. Free self-vacuum with all paid washes.
Hours
Sunday – Thursday 8:00 am – 5:30 pm
Friday – Saturday 8:00 am – 6:00 pm
Car Pool Downtown
2900 Chamberlayne Avenue Richmond, Virginia 23222, USA (804) 321-3150
Get Directions
Professional Full-Service Detail
Car Pool Detail Shop
(804) 288-1515
Car Pool Detail can help with services like Stain Removal, Paint Issues, Rock Chips/Scratches, Dent Repair, Restore Headlights, and more. Visit their website for further details.
Hours
Monday-Saturday — 8:30 AM to 6:00 PM
Sunday — Closed